In 2019, the Saint John Naturalists Club, with our partners Irving Nature Park (J.D. Irving, Ltd.) and Nature NB, successfully engaged with the public for the first time on the conservation threat posed by human disturbance of shorebirds roosting on Saints Rest Beach. The project has since gained momentum and has become a major project of the Saint John Naturalists Club.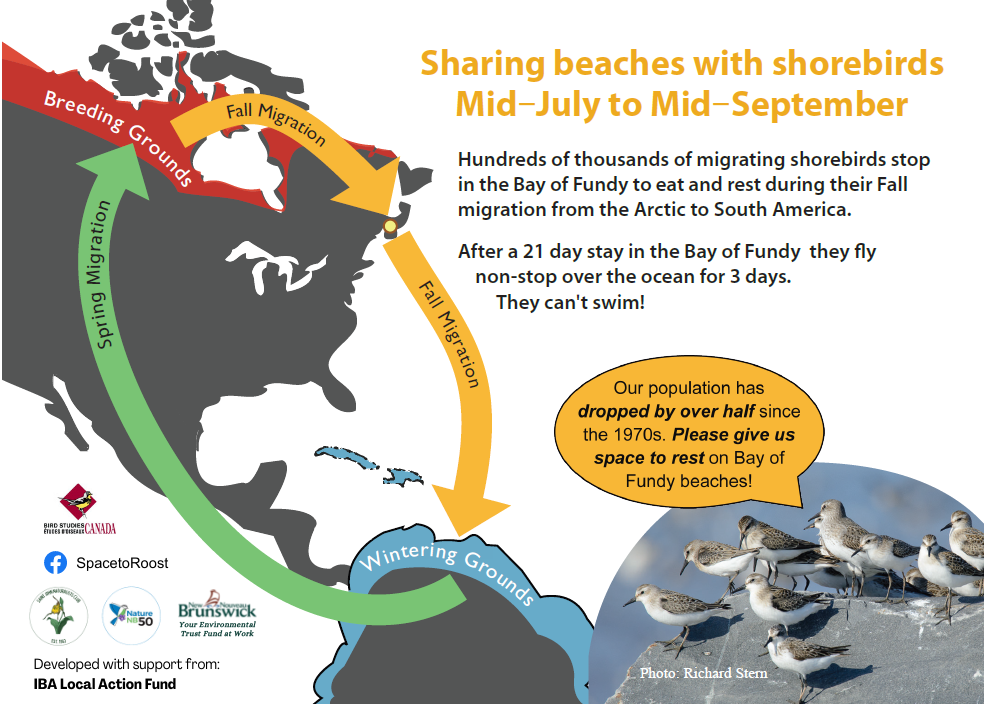 The Shorebird Education and Conservation Project (SCEP) involves visits by volunteers to the Saints Rest Beach during the three hour period around high tide on six consecutive weekends between mid-August and late-September. Our volunteers wear blue volunteer "pinnies", engage with beach visitors and initiate conversations about the shorebirds of the park including their life history, migration and the importance of allowing the birds the opportunity to rest on the beach at high tide. Beach visitors are asked to detour quietly around the birds and to consider leashing their dogs. The lead volunteer on each shift counts the birds on the beach during the shift for later data analysis and to recognize trends.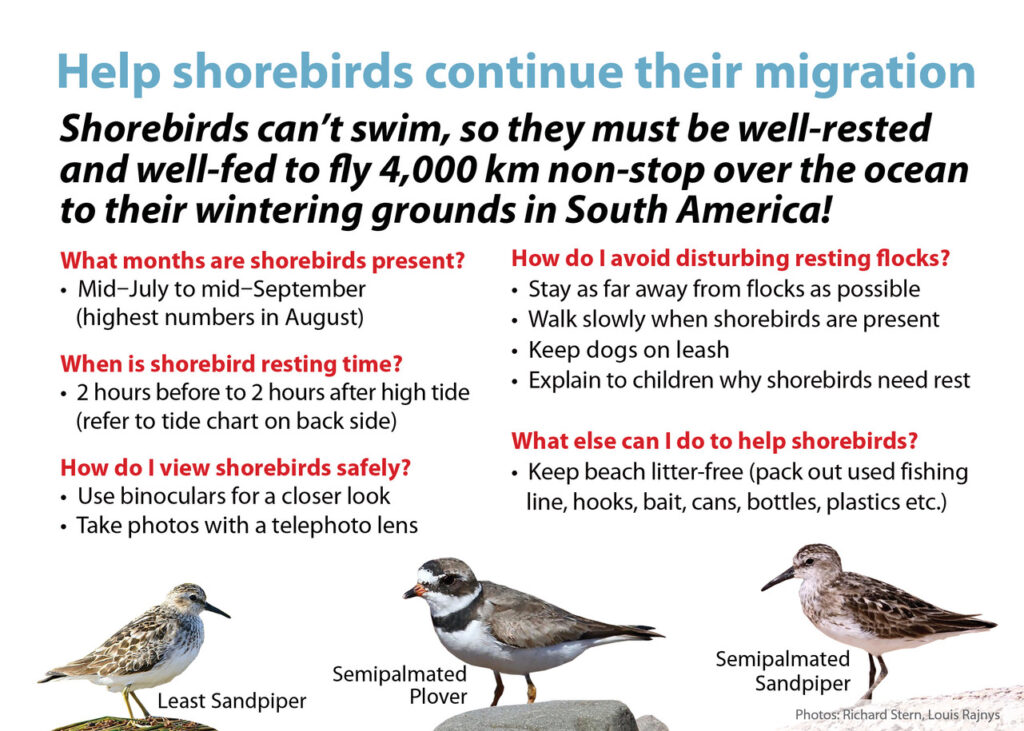 In 2022, the project expanded by introducing weekday shifts by an official counter. Future plans for this project include surveying other beaches in the region to assess their importance as shorebird feeding and resting areas.
---
Support our work by becoming a volunteer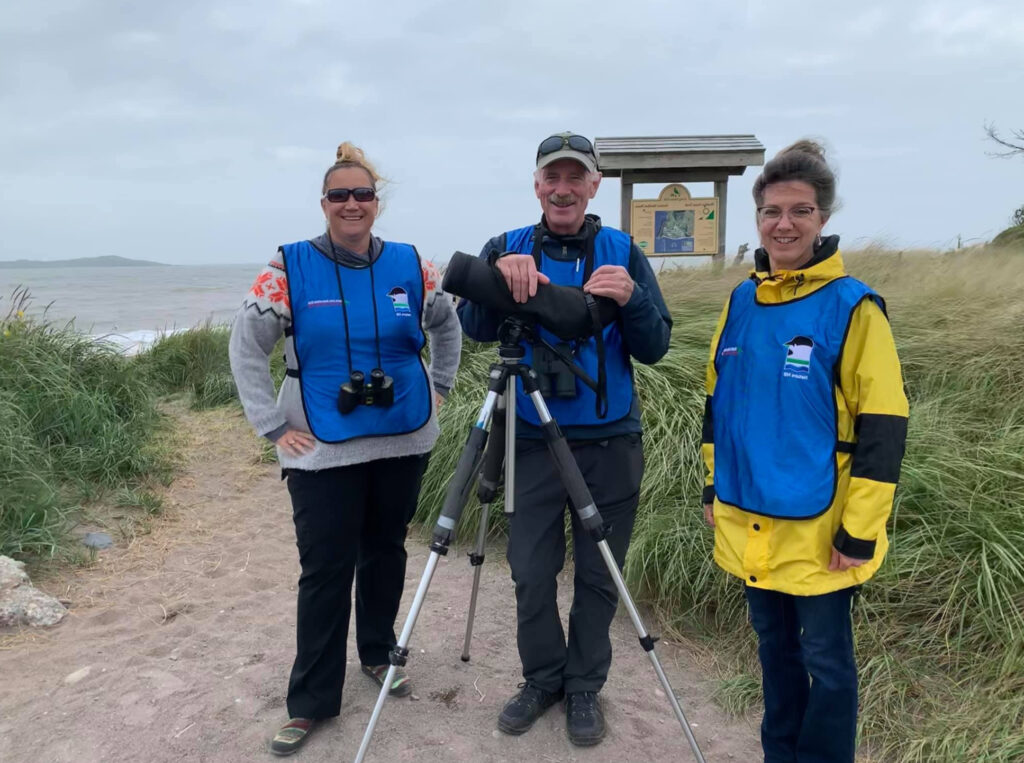 Since the SCEP began, our volunteers have worked hundreds of hours on the beach connecting with beach-goers and monitoring roosting shorebirds.

We ask our volunteers to attend the training session in mid-August and commit to as many shifts as they can during the 6-week season. Shifts are 2.5 hours in duration and take place on weekends at Saints Rest Beach from mid-August to late-September.
---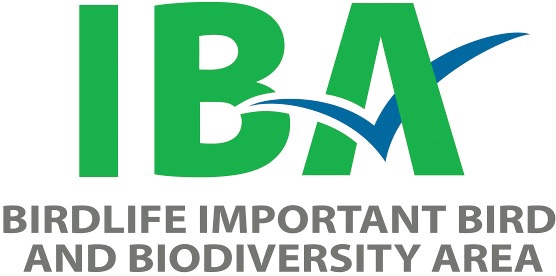 Saint's Rest Marsh & Beach is an Important Bird Area and considered a globally significant site for migrating shorebirds. For more information, click here.
Shorebird Conservation and Education Project Committee:
Hank Scarth (Chair)
Chuck Perry
Brian Comeau
Maureen Boone (Ex-officio)
Vicki Cowan (Ex-officio)