We are always welcoming new members to the Saint John Naturalists Club! Read on to learn about the perks of being a member.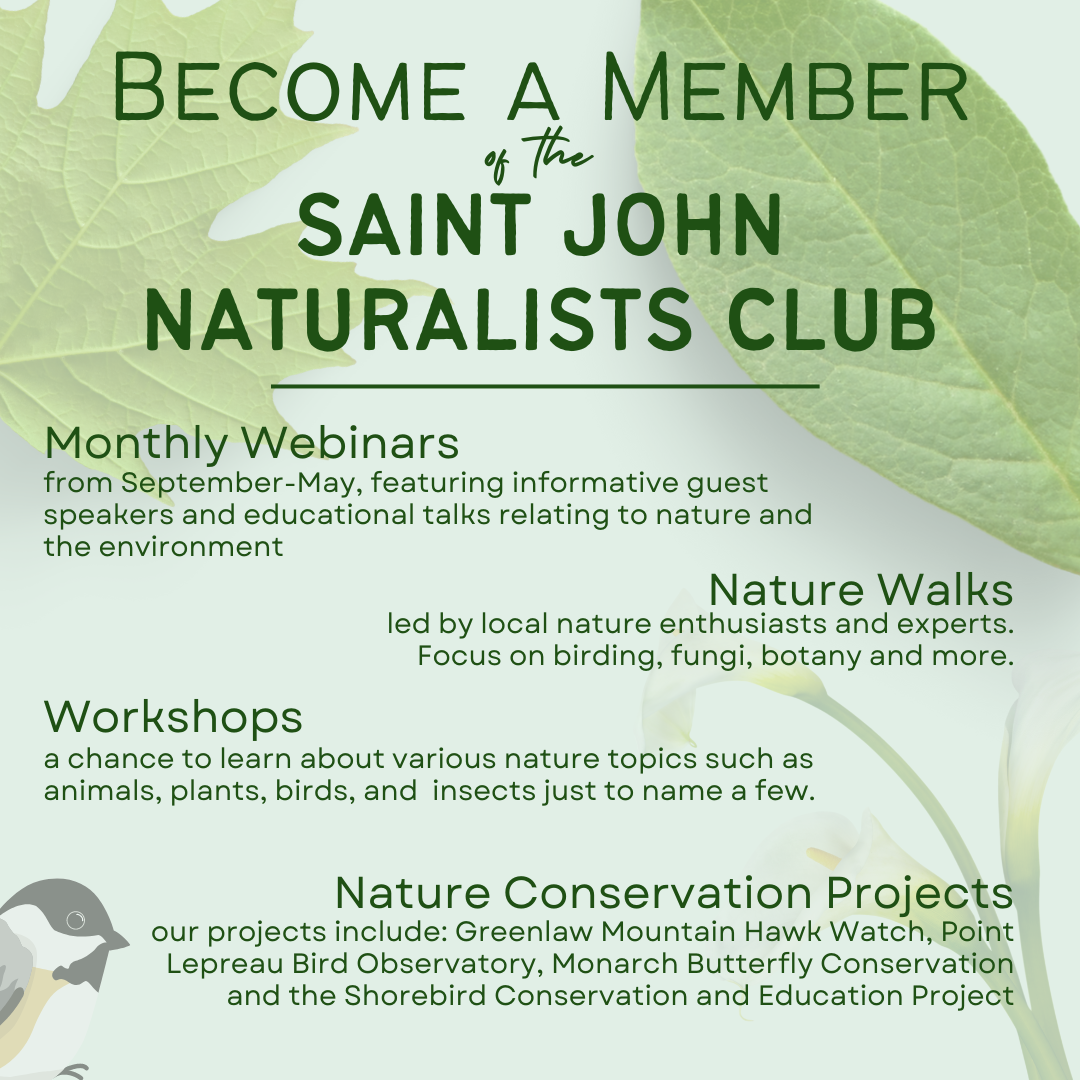 Membership runs from September-September each year.
Any membership fees paid after May 1 are applied to the following year.
Paying with the links below will offer you a yearly membership that renews automatically.
Individual Membership
$20/year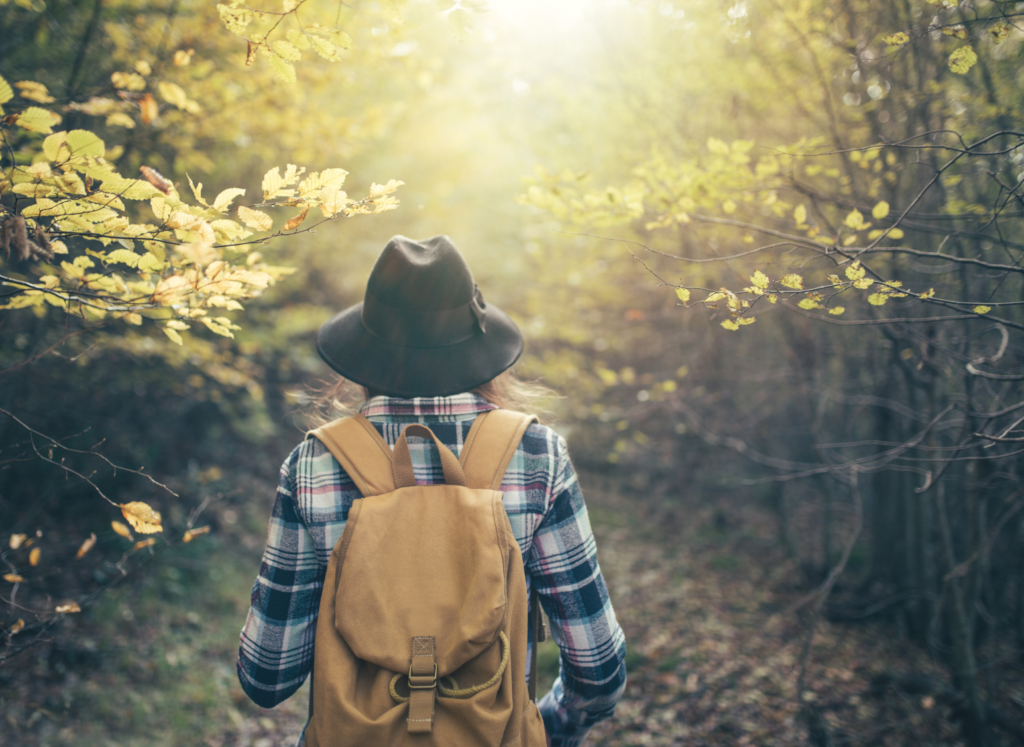 Family Membership
$25/year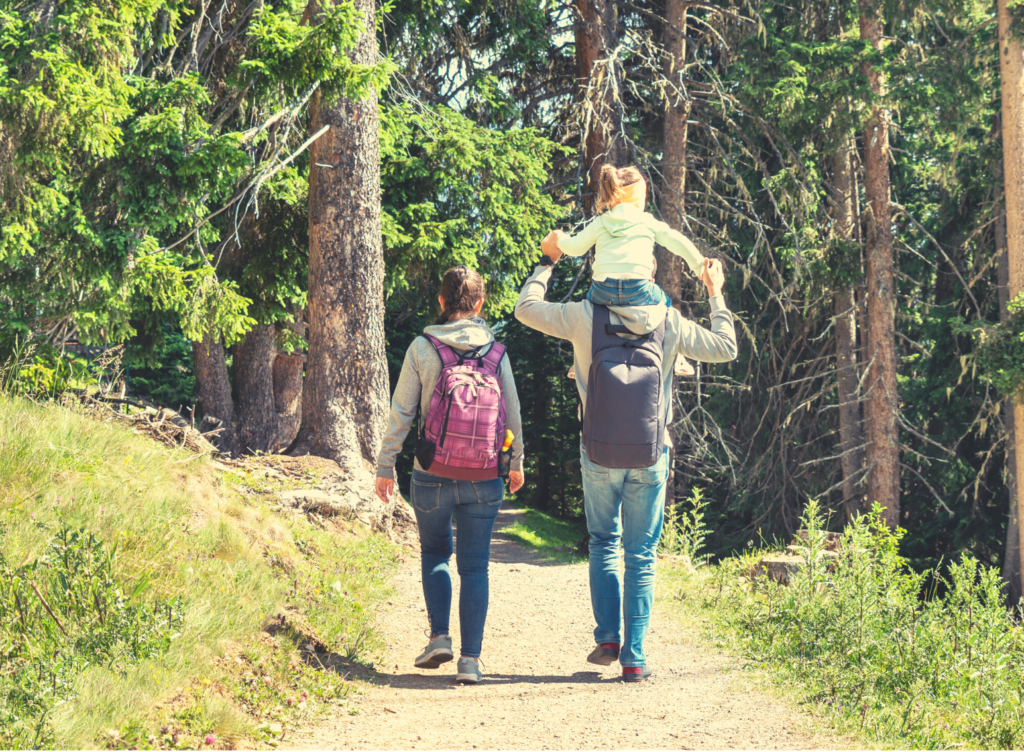 Note: You do not need a PayPal account to pay for membership. Simply click "Pay with a Credit or Debit Card" underneath the PayPal Login section.