Birding is defined as the observation of birds in their natural habitat as a hobby. If you love watching birds, you can consider yourself a "birder". Birding is a great way to inspire a connection to nature, and it keeps your mind and body active and healthy.


Are you new to birding in the Saint John area?
First, take a look at the Bird Species List. Here you'll find the list of birds and their abundance found in the Saint John area. Next, we've created the ultimate guide for Birding Around Saint John.
Click a section on the map below learn more about the habitat and bird species that spend some or all of their time in the area.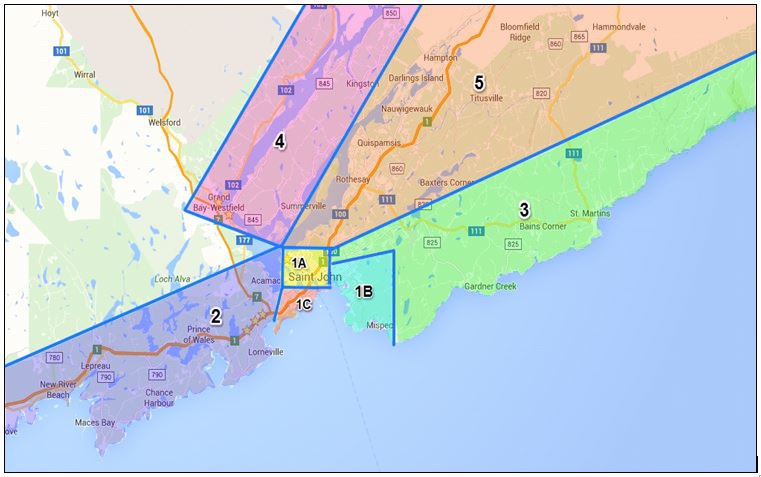 Or access handy, printer-friendly documents for each birding area around Saint John.