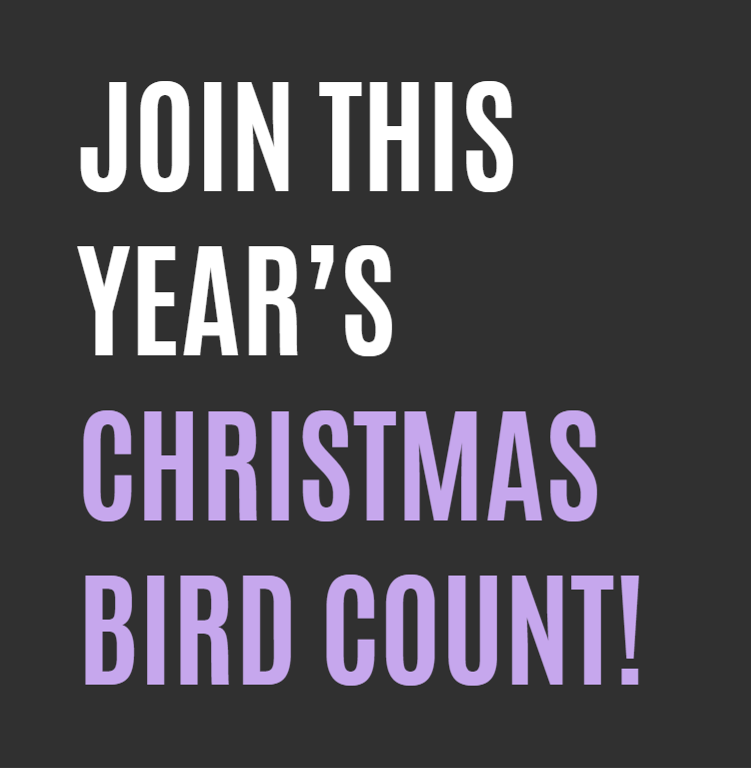 The Saint John CBC, with a variety of urban, inland and coastal habitats within its area, typically tallies 80 or more species and 10,000 individual birds on its annual count. Not bad for a bunch of amateur naturalists going outside and seeing what they can find on one of the darkest and coldest days of the year.
Every year there are new participants – either species that have never been observed on the Saint John CBC before or new observers.
Some observers count birds at feeders around their home. Others walk their neighbourhood for an hour or two and some spend all day covering a variety of areas within the count circle.
To participate in this year's Saint John Christmas Bird Count, contact the Saint John Naturalists Club anytime after December 1. You will be put in contact with the current compiler and be very welcome.

---
What is the Christmas Bird Count?
The Christmas Bird Count is a citizen science project that surveys bird populations around the end of each year. Gathering data for almost 125 years, each "CBC" survey forms part of one of the longest running and most widespread environmental databases anywhere.
Initially a North American project, the CBC is now expanding to Central and South America where many of "our summer birds" go in winter.
The surveys follow specified protocols that seem complicated at first but that every year's new participants quickly grasp and utilize – and discuss the intricacies of.
For each of the 3000 or so "count circles", the Compiler sets a date that is between December 14 and January 4 inclusive. They then coordinate the area's volunteer observers to obtain optimum coverage within the 15-mile (22-km) diameter area. Some counts have maintained the same date for decades. For others, like Saint John, the date has varied within that two and a half week end-of-year period. Then, on that date, observers count birds. Not just the number of bird species; also the number of individual birds of each species.
The CBC is operated internationally by the National Audubon Society and, within Canada, by Birds Canada. Most count areas post their results to the Audubon database where data can be freely accessed by researchers and the public. NatureNB plays an unofficial but coordinating role in New Brunswick's CBCs and has published the results of all 2000+ counts since 1968. Although the Saint John Naturalists Club is not a sponsor of and has no formal role within the CBC, many SJNC members participate in the Saint John – and other – CBCs.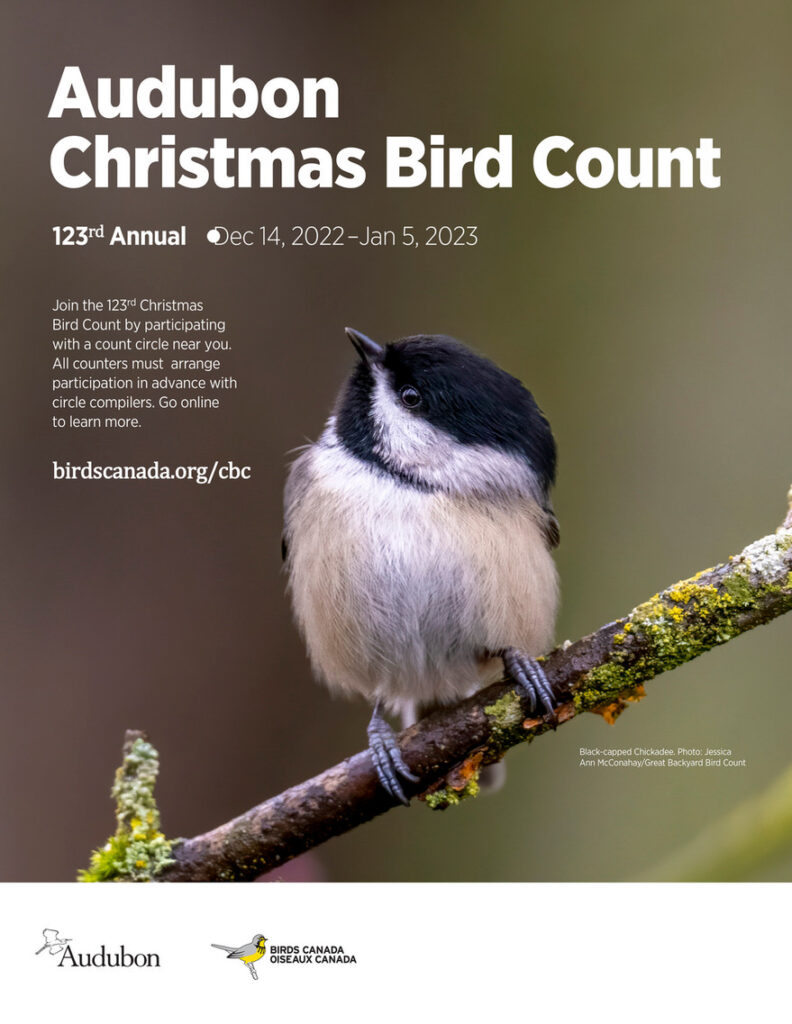 ---
The Christmas Bird Count in Saint John (and New Brunswick)
Did you know?
CANADA'S FIRST CHRISTMAS BIRD COUNT WAS HELD IN NEW BRUNSWICK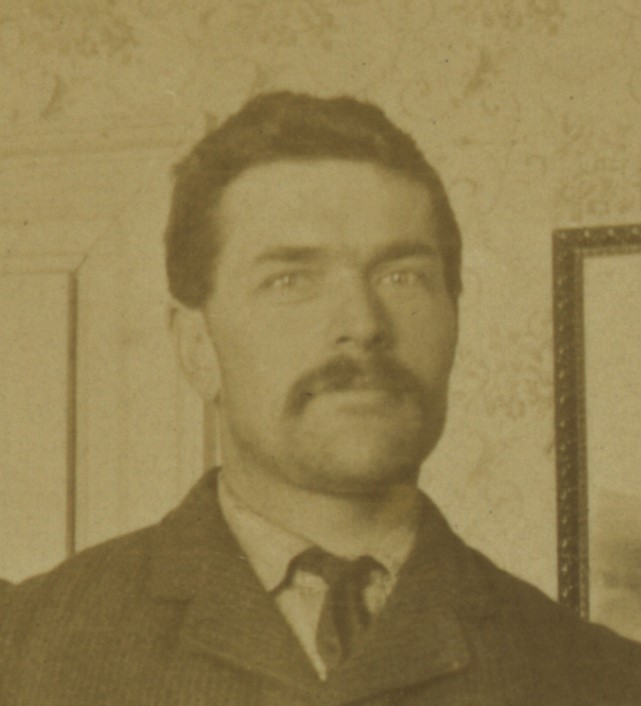 It was at 9 am on Christmas Day 1900 that William H Moore, a 30-year old farmer, outdoor guide and naturalist from Scotch Lake, York County, New Brunswick became Canada's first Christmas Bird Counter.
---
Naturalists in the Saint John area have participated in the Christmas Bird Count since before the Saint John Naturalists Club was founded.
The first Saint John counts were done in 1945 and 1946 by Dr. Austin Squires, Curator of the New Brunswick Museum. He surveyed the birds within half a mile of the NB Museum and reported his results to the Canadian Field-Naturalist which, at the time, was publishing CBC results from across Canada every year.
About a decade later, in the December 1956 issue of Nature News, Austin Squires urged New Brunswick naturalists to join "thousands of people" in the US and Canada to undertake bird surveys in their communities around the end of the year. As a good scientist, he outlined a few data collection protocols to follow. He also suggested that anyone wishing to participate in a Saint John survey December 29th 1956 could leave their name at the Museum. Apparently, no one did.
Austin and a few others did a Christmas Bird Count in Fredericton that year, but there is no record of a 1956 count for Saint John. There has though been a Saint John Christmas Bird Count every year since 1957 and, with the counts in 1945 and 1946, Saint John has operated for more years than any other count in New Brunswick.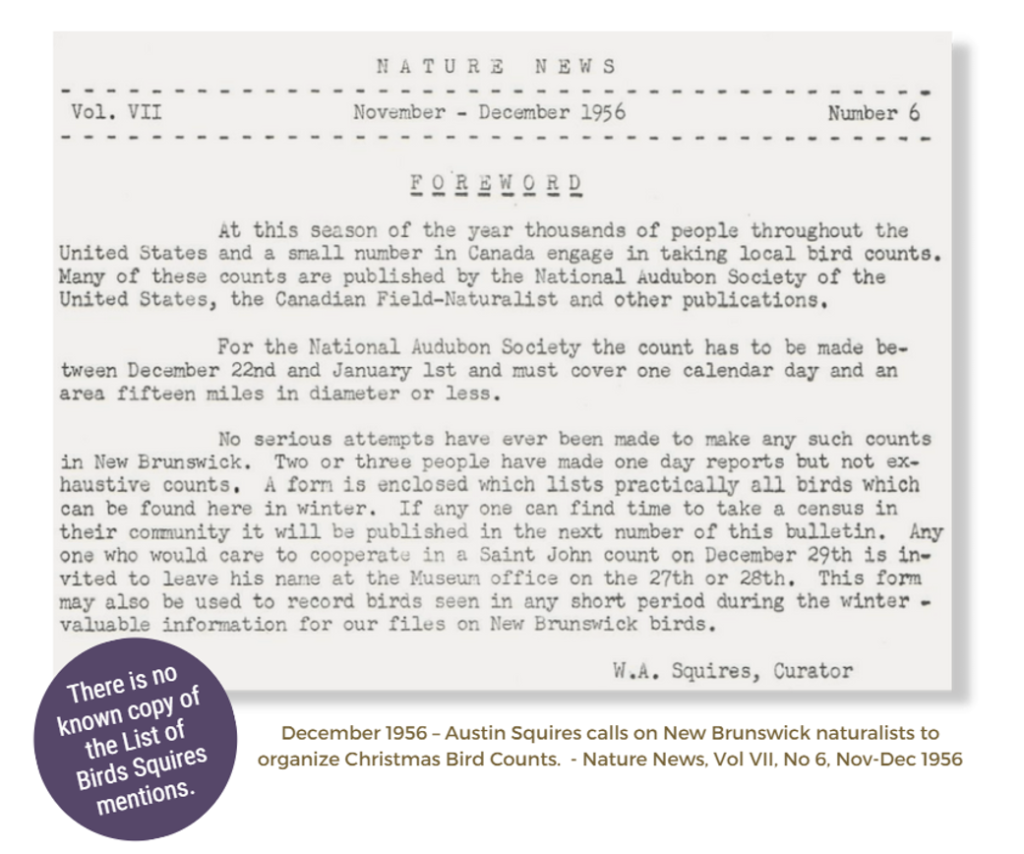 Austin Squire's idea caught on through the province though. 1957 had three New Brunswick counts that have continued to this day – Fredericton, Moncton and Saint John – and by the mid-60s there were 25 counts being done every year. Since 1990, there have been 40-50 counts each year, covering most regions of the province.
The NB Museum published all provincial CBC results from 1956 to 1968 and from 1969 until 2014, David Christie consolidated New Brunswick's annual CBC data so it could be published by Nature NB. Some count results were also posted to Audubon, but there are almost 1500 counts – documenting millions of birds – whose results, if it hadn't been for David Christie's and Nature NB's efforts, would be long lost today.
The results from every New Brunswick Christmas Bird Count can be found on the Nature NB website (click their logo below).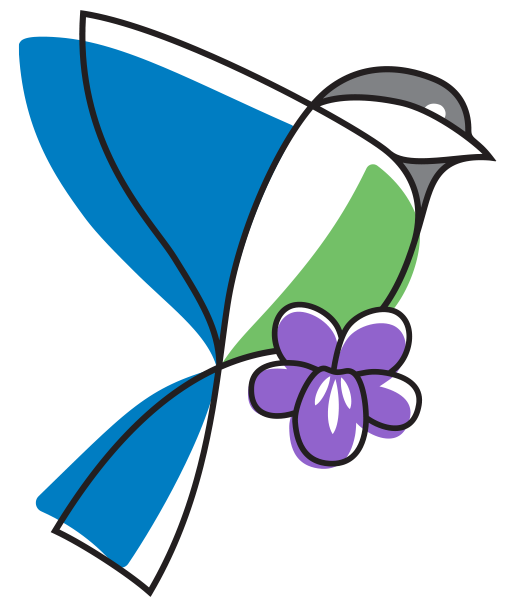 ---
---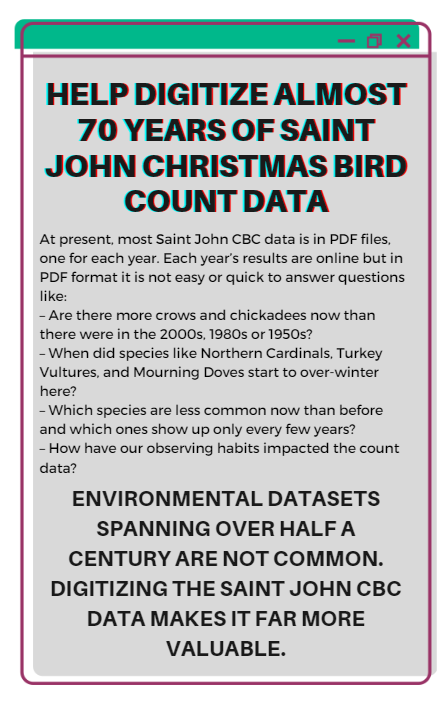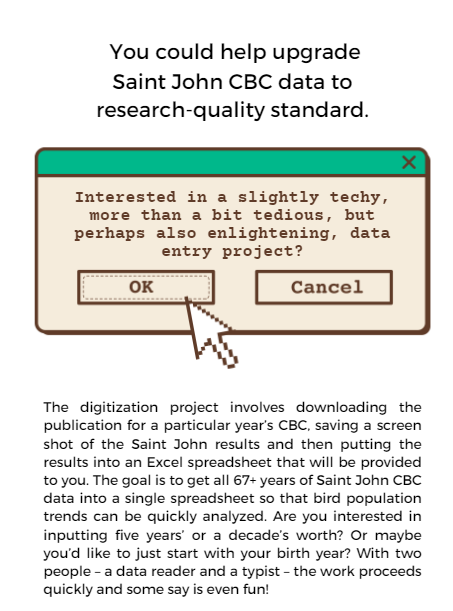 ---